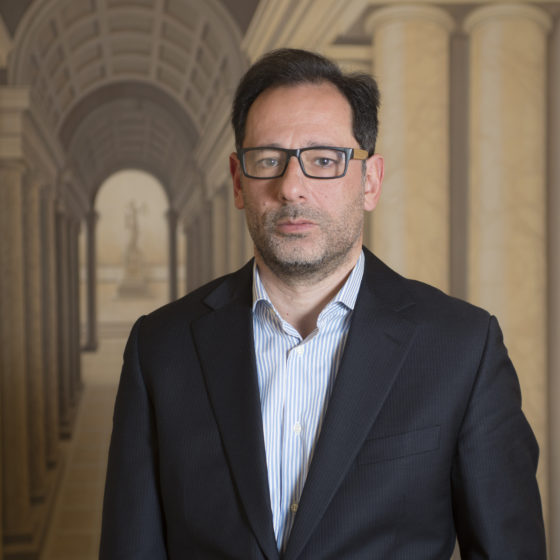 Panagiotis Vassiliou
Panagiotis Vasiliou is a Court of Appeal lawyer, a graduate of Athens Law School and partner of the Law Firm.
He is mainly involved in Commercial and Company Law cases, i.e.: establishment and conversion of companies, mergers, de-mergers, acquisitions, as well as with cases concerning the entering of companies into the Athens Stock Market.
He has extensive experience in conducting Legal Due Diligence on Energy projects, in purchase and sale of property procedures, has profound Litigation Experience in Civil and Penal Law cases and is highly familiar with Arbitration Procedures.
The conduct of contracts, not limited to conducting of bond agreements and joint venture loans, as well as organizing files for a company's participation to tenders, are among others his specialization  sectors.