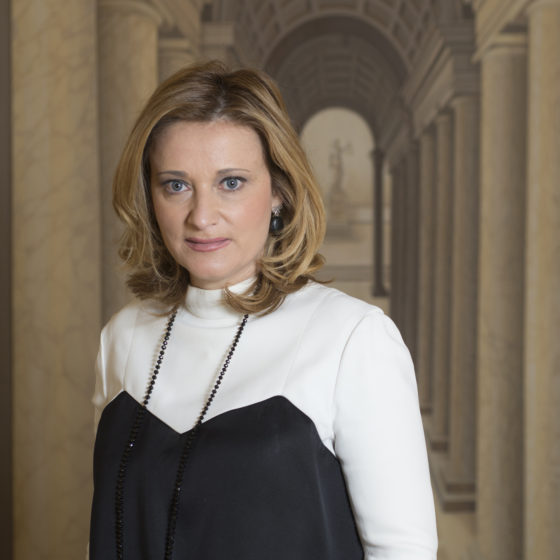 Nikoletta Vrioni
Nikoletta Vrioni has graduated from the Law Department of the University of Thrace and is a Lawyer of the Court of Appeal. She holds a Master's Degree in Commercial Law by the Law School of Athens.
Ηer main specializations are Civil Law and Real-Estate Investments, including but not limited to editing of Real Estate Due Diligence Reports,  Sale and Purchase agreements  and execution of Land Registry Inspections.
She has profound knowledge  in Commercial, Corporate, Labor Law and Bankruptcy Law, and substantial experience  in Companies' Incorporation, Transformation and Mergers & Acquisitions.