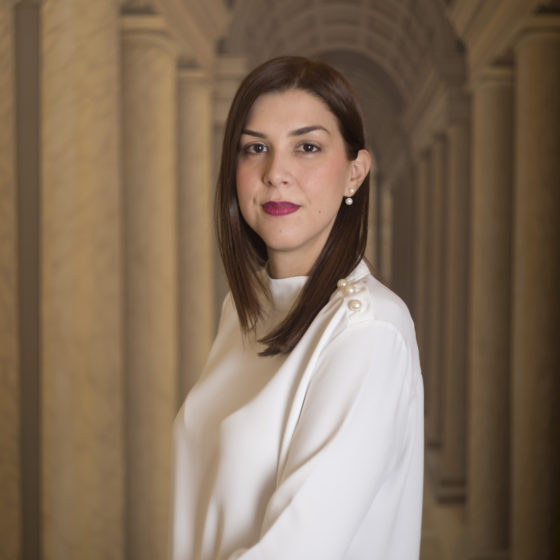 Christiana Mitropoulou
Christiana Mitropoulou is a Court of Appeal Lawyer, a graduate of Athens Law School and holder of a PG Diploma of AUEB.
She specializes in Intellectual & Industrial Property matters, including trademark registration on national, community & international level and patent drafting.
Furthermore, she undertakes the procedures for the issuance and renewal of residence permits for foreigners, in particular for business executives and investors (Golden Visa).
Finally, she deals with Civil & Commercial/Corporate Law matters and provides consulting services in matters of Personal Data to achieve compliance with the new General Data Protection Regulation 2016/679/EU.